Cali Cannabis Companies Saving Money by Selling Assets
Though it was a costly endeavor, Marijuana Business Daily reports that many cannabis companies in California opted for vertical integration in order to corner the newly legalized recreational marijuana market in 2018. This meant that they not only cultivated and sold the product but also handled home delivery.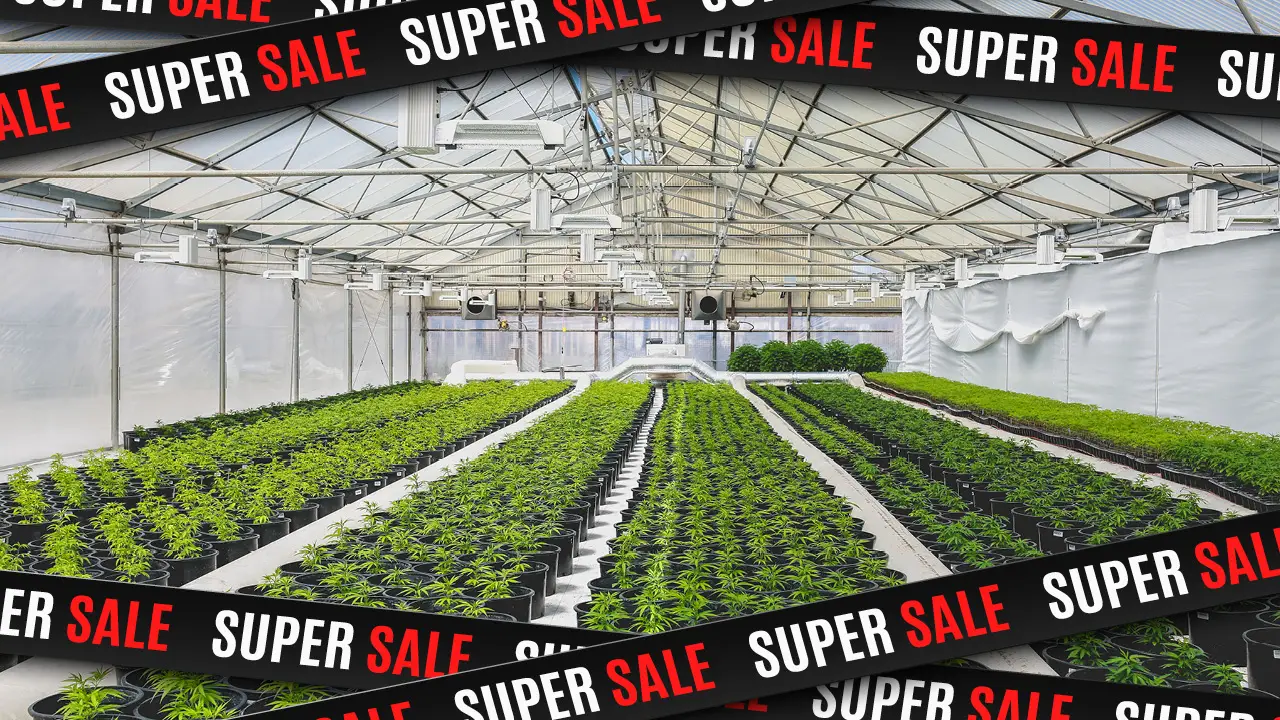 However, with the market becoming more established and regulatory costs on the rise, many of these same companies are now divesting themselves of these ancillary businesses and selling off their assets.
As the cannabis industry continues to grow, small and large operators are having to make tough decisions in order to stay competitive. NorCal Cannabis Co. is one of those companies, and they're currently considering selling their retail operations. This is just one example of the many changes that are happening in the cannabis market as it continues to grow.
It will be interesting to see how things continue to develop in the industry, and how companies like NorCal Cannabis Co. adapt in order to stay competitive. For now, it seems that they're focused on building their deliveries, covering an area with around 18 million residents.
But the company was losing money on each delivery made.
During the first quarter of 2020, NorCal Cannabis Co. moved away from deliveries, severing partnerships and selling assets. Its growth capital melted away, encouraging NorCal Cannabis to push its efforts toward cultivation and brand development.
"Ideally we may keep two of those," explained co-founder and CEO Jigar Patel. "We don't look at retail as much as an outlet for us."
"We had to make hard decisions," he added. But important to note is how the divestitures helped management enhanced operations and expanded the brand, which is now found in 400 dispensaries.
"For the first time in many years, it's given us the opportunity to focus strictly on our core business and really strategize on how to build brand in California," Patel said. "It's such a competitive market."