Cali Cannabis Company Cuts Tax Payment Deal with IRS
A groundbreaking California cannabis firm claimed it settled on a deal with IRS to get rid of tax liabilities under Section 280E in the Federal Tax Code. This will end an ongoing dispute between the company and the IRS.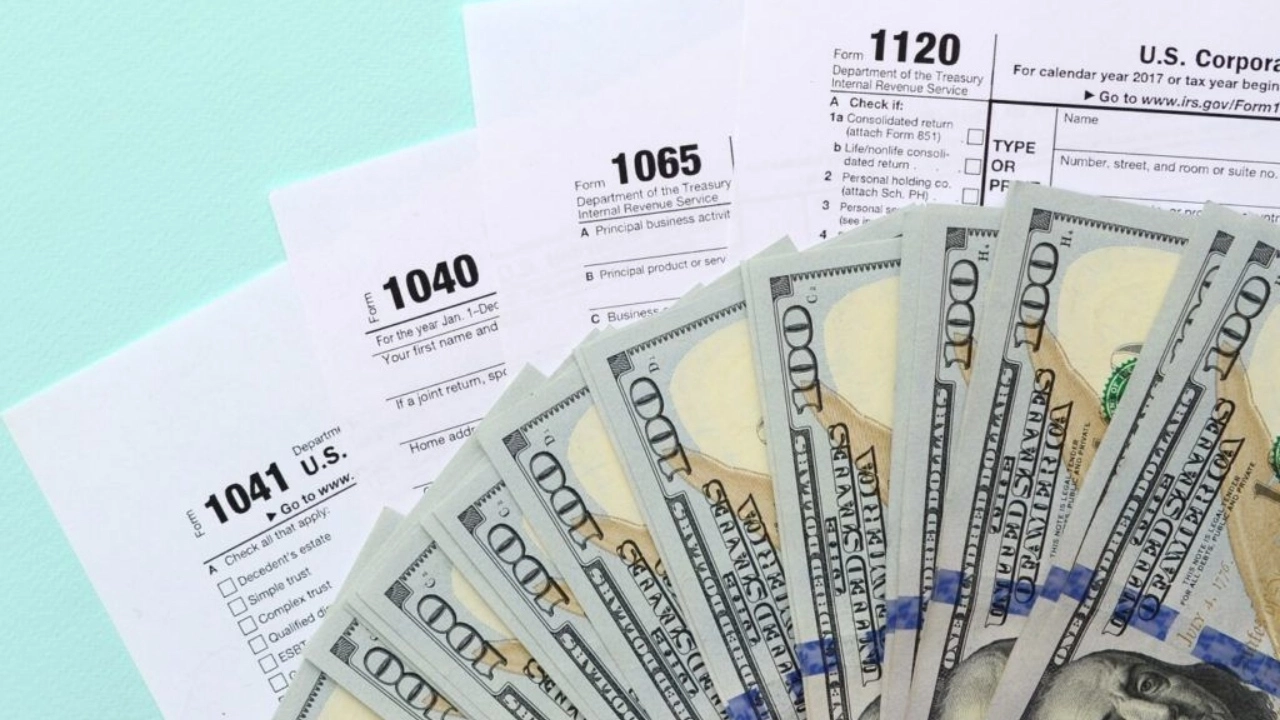 StateHouse Holdings, formerly Harborside, announced in a press release that it has agreed to a payment arrangement with the IRS to pay the tax bill.
The Oakland-based firm will pay the IRS $50k monthly over 116 months.
According to the release, the tax due was due from 2007 through 2012 and the fiscal year 2020.
The total amount to be repaid could amount to $5.8 million, roughly 15 million less than what the company owes to the IRS if the tax payments do not increase over time.