Cali's Legal Cannabis Value Falls 40%
According to North Bay Business Journal, Cali's legal cannabis crop value dropped 39.7 over the last year, despite tonnage increasing by 12%. This is a sign that the licensed industry continues to struggle to stay afloat as the illicit market continues to thrive.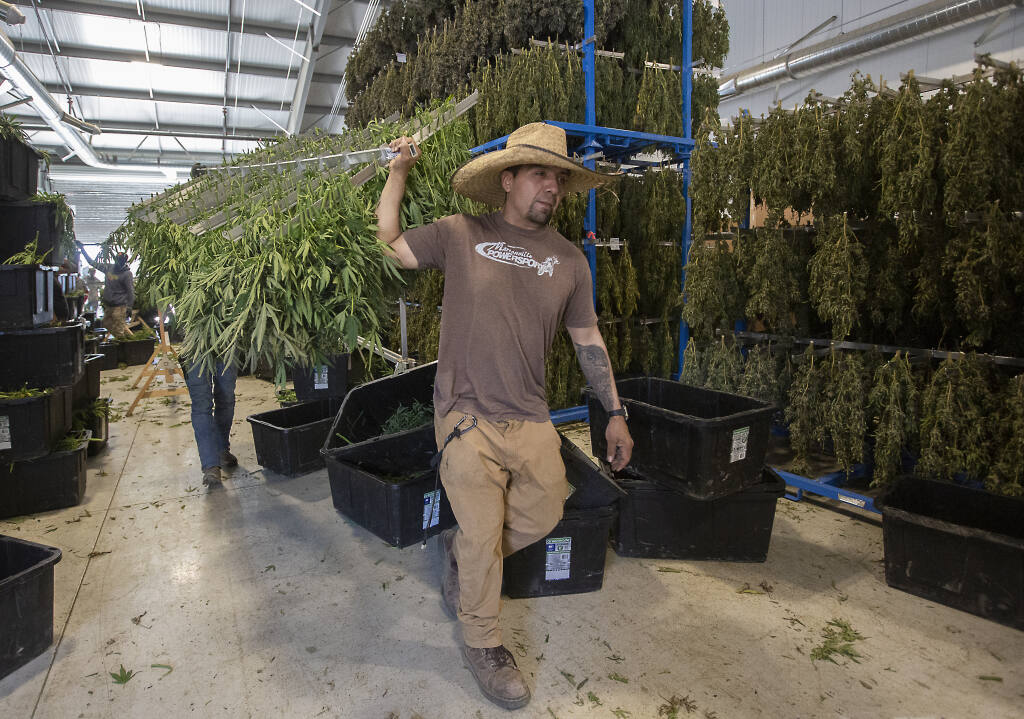 Licensed Golden State farmer wholesale cannabis value dropped $.66 billion, according to Leafly. They found that the legal crop weighed 577 metric tons, which was up 60 tons from the year prior. However, cultivation licenses have dropped by nearly 9 percent.
The rapid rise in legal crops throughout the nation has impacted the legal industry in California. While it's a historic time for the plant and culture, revenue for legal cannabis is falling.